Frogfurlong Cottage Guest House is situated in the green-belt area within the triangle formed by Cheltenham, Gloucester and Tewkesbury.  The cottage itself is what remains of a collection of 18th century cottages which, when first built, were rented out from the main owner Thomas Pear to his various brothers and sisters for a 'peppercorn rent'.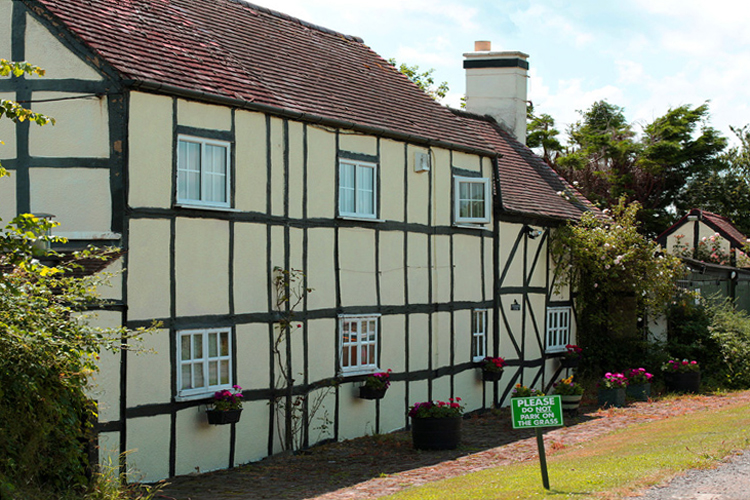 In recent years three of the original five cottages have been knocked down and the remaining two extended and modernised into the house, pretty much as it is now.  Whilst many years ago the Pool Room housed the farm pigs and the Garden Room was where the pony and trap were kept they are now extremely comfortable, small, wholly self-contained cottages.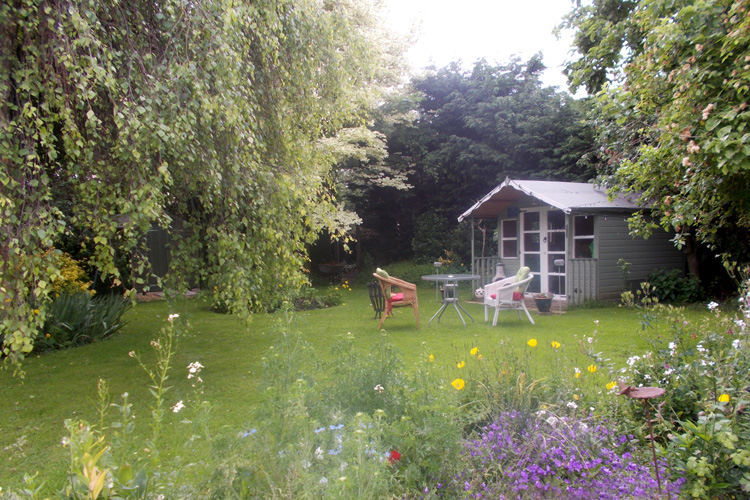 The cottage stands well back from the little Frogfurlong Lane and is surrounded on all sides by fields.  As to the name, 'Frogfurlong' – no-one knows where this originated and there are no documents that give any explanation as to what it means.  It gives considerable enjoyment to the postman however as we often get mail addressed to "Frog Fell on Cottage" and "Frog Fellow Cottage" and people seem unable to resist putting pictures of frogs on their envelopes when writing to us.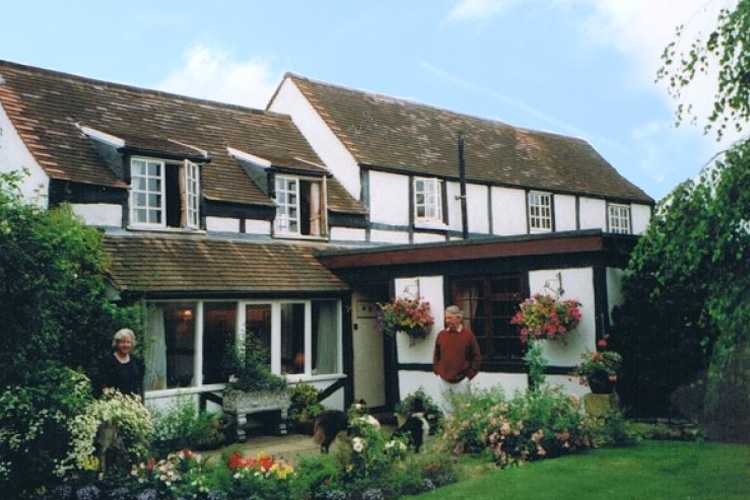 We, along with our assortment of rescued dogs and cats, hope to welcome you to Frogfurlong Cottage soon.  
---